We are a technology service company. The relationship with our customers are driven by shared goals. We are focused on designing and implementing agile and efficient solutions oriented to digital transformation that are supported in the products of our partners. We act as strategic partners in the transformation of your business and combine our experience in these technologies with the ideas of our customers to achieve comprehensive results.
SALES CLOUD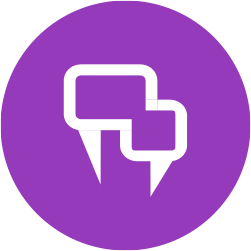 SERVICE CLOUD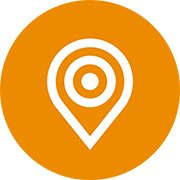 MARKETING CLOUD / SALESFORCE PARDOT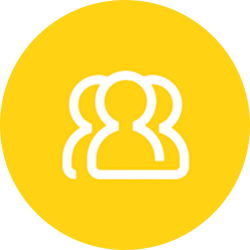 COMMUNITY CLOUD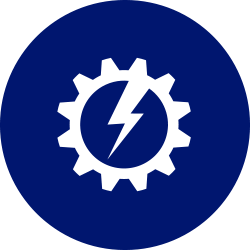 APP CLOUD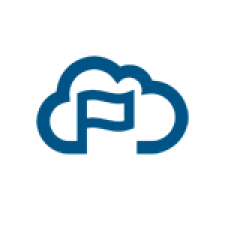 PUBLIC SECTOR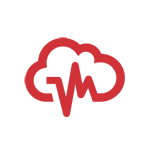 HEALTH INSURANCE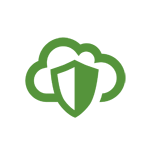 INSURANCE & FINANCIAL SERVICES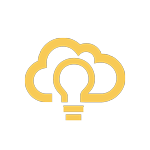 ENERGY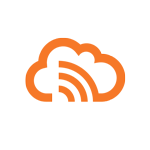 COMMUNICATIONS & MEDIA
ProvaShop, a product of LabsXD
It is an online store app that allows you to try on the clothes you want to buy online through a human avatar similar to you.
Salesforce Registered Partners. Salesforce is the Customer Success Platform that allows companies to connect with their customers in a totally new way through their sales, services, marketing, communities and analysis applications.
We have the certified team to manage your different solutions: Sales Cloud, Service Cloud, Marketing Cloud, Community Cloud and App Cloud

Vlocity Strategic partner, a software of specific cloud applications & mobile solutions for organizations in various industries that want to improve omnicality, and therefore, the experience of their customers.
Esmeralda 910-1piso B (+54911) 39882610 hello@labsxd.com
Tell us about your business, we have customized solutions for you.